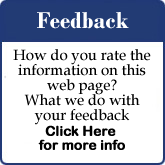 News and regular
updates can be found
on our facebook page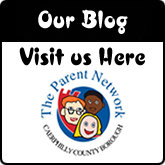 Consultations
This page will link you up with current relevant consultations please see below:
Caerphilly Local Service Board Single Plan Consultation
"Caerphilly Delivers" – Single Integrated Plan. The Caerphilly Local Service Board is pleased to publish for consultation its draft Single Integrated Plan, which it has called "Caerphilly Delivers".
In "Caerphilly Delivers", the Local Service Board (consisting of the Leader and the Chief Executive Officer of Caerphilly County Borough Council, Chief Executive of the Aneurin Bevan Health Board, the Chief Constable of Gwent Police, Director-General of Welsh Government and Assistant Director of Gwent Association of Voluntary Organisations) commit to improving the quality of life of our communities by tackling the impact of poverty, its many causes and symptoms and to concentrate on the major issues and challenges facing our communities.